Brewing & Beverage
Working for many years alongside big brand names such as Carlsberg and Marston's PLC, EPE has gained wealth of industry knowledge and experience of the brewing and beverage environment.
Coupled to our on-site pipework installations and shutdown work for most of the major brewing companies within the UK. EPE also offer a full range of tanks/vessels and platform fabrications from our workshop facility.
From micro brewing to mainstream suppliers EPE can tailor their offering to suit almost any brewing and beverage application.
---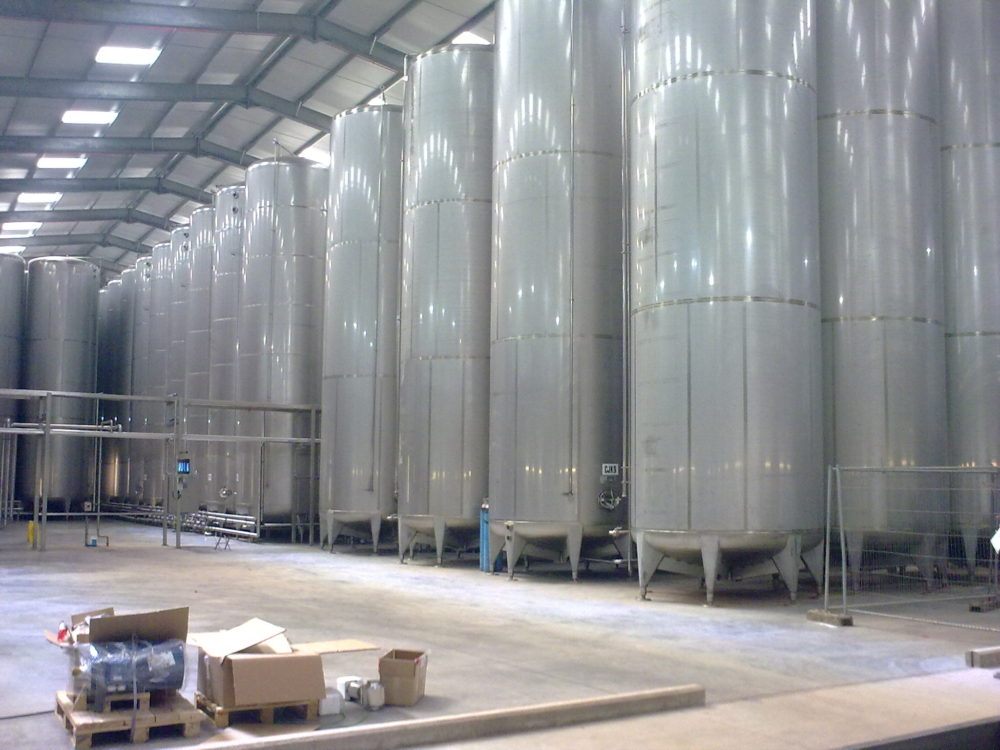 Modifications to 132 concentrate storage tanks for a leading cider producer.  Pre-owned tanks were refurbished by EPE in order to suit the client's new process.
This work included additional bottom dish end gusset supports and new adjustable feet assemblies along with the inclusion of new inlets and outlets.
The work was carried out on the client's site with fully qualified trades people. Following the tank modifications EPE were awarded the associated pipe work contract.
Save
Save
---
Client: Beverage company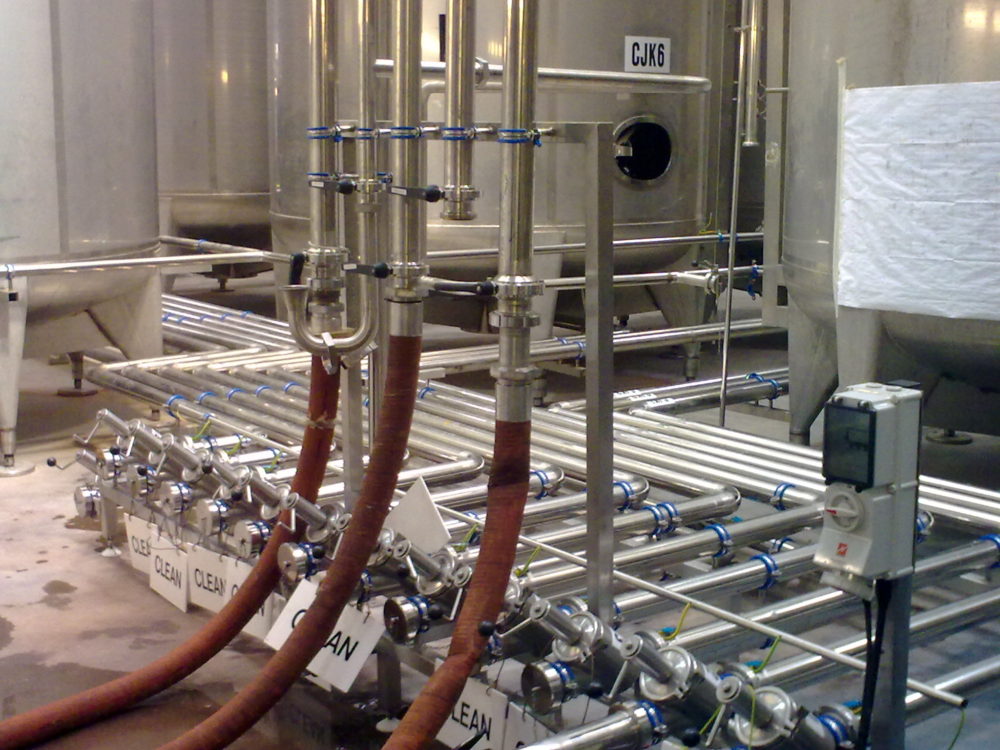 Working on site for a major beverage company EPE manufactured various tank fences and pipework manifolds along with the completion of a new tanker bay.
Save
Save
---
Client: Banks Brewery, Wolverhampton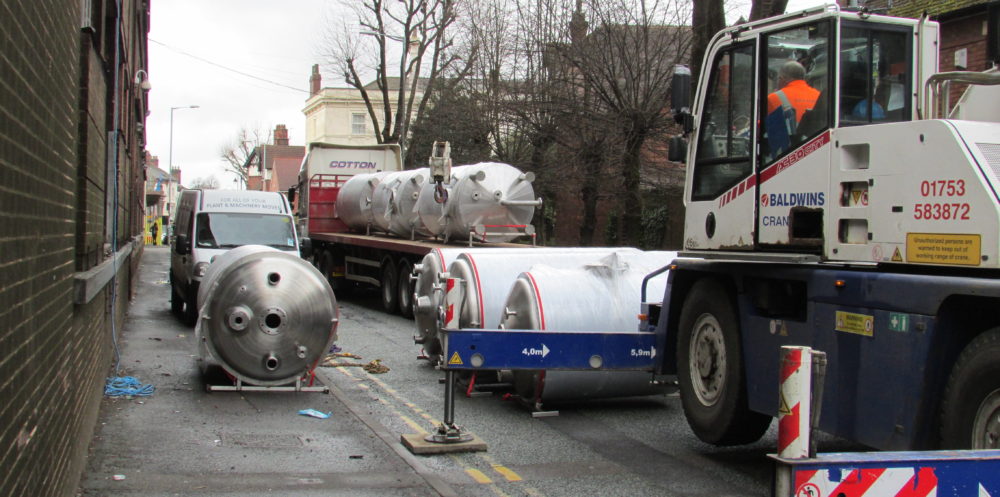 The image above shows the arrival of a recently completed Yeast Tank Plant for Banks Brewery in Wolverhampton. A complete road closure was co-ordinated with the local council to aid the offloading and ingress of 11 Yeast Tanks.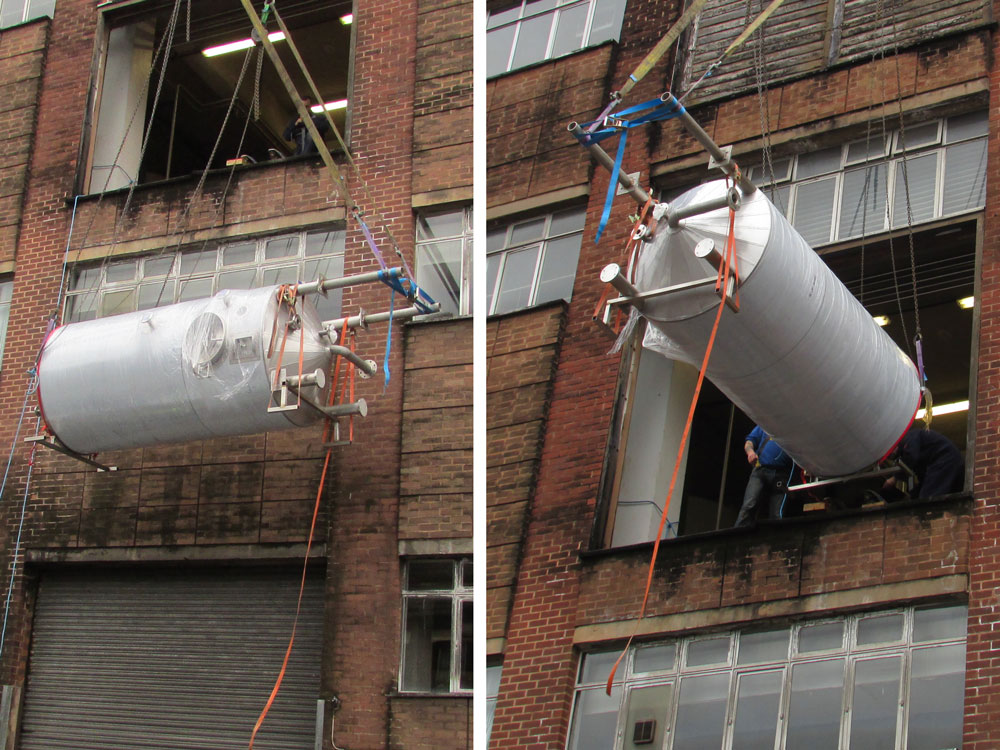 A crane was operated from the road as the only access into the building was via a second floor access door way.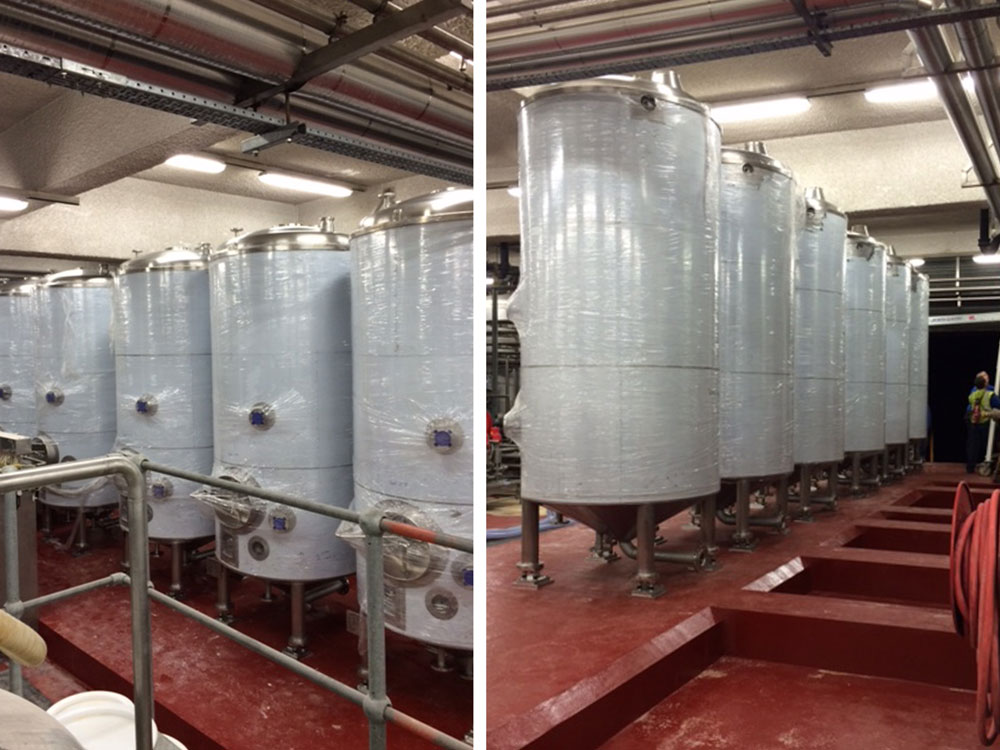 Once in the room, all the tanks were placed insitu, lined and levelled working alongside Speedrite International Ltd.
Save
---
Client: Sweetwater Brewing Company, USA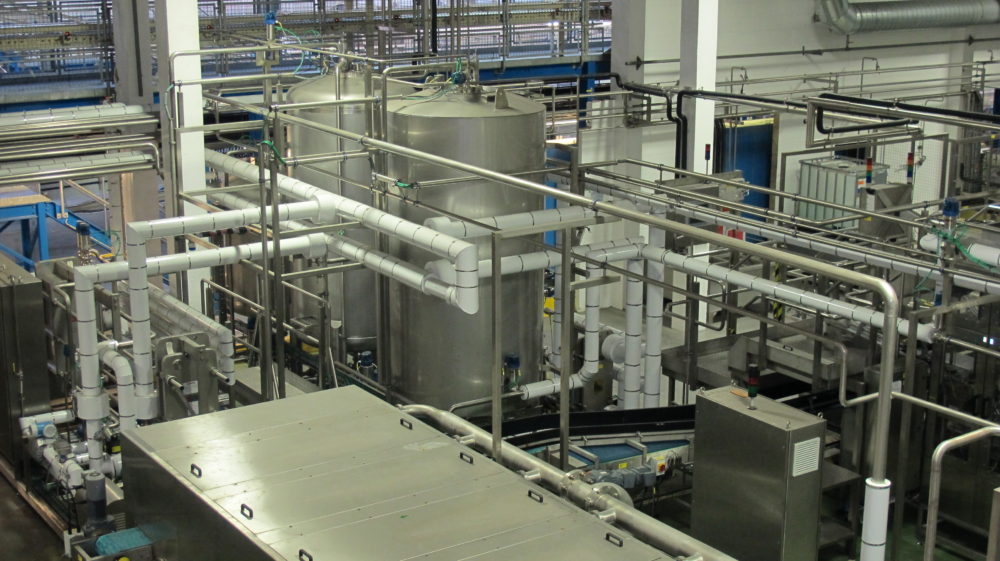 Upon request from our client, Sweetwater Brewing Company in Atlanta, Georgia, USA, EPE sourced a pre-owned flash pasteuriser from a UK brewer.
In partnership with Speedrite International and Frederick Smith Electrical, EPE coordinated the tagging, dismantle and shipping of the plant.
Upon the arrival of the plant in the USA, EPE was responsible for the re-installation of the plant at Sweetwater's brewing facility.
---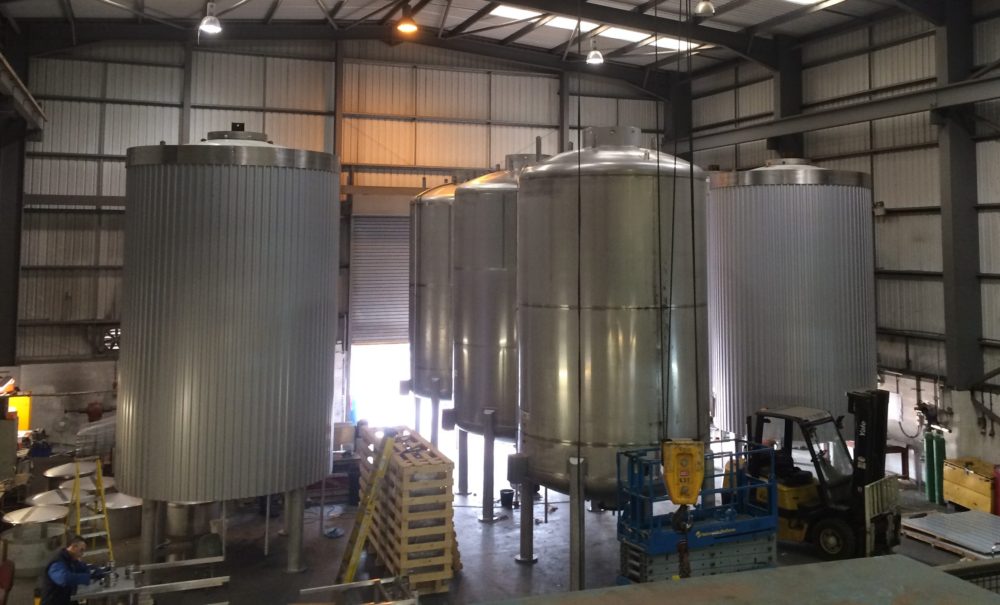 Refurbished liquor tanks for a large project management company using a full design and calculation package. Support legs were replaced along with various modifications. Once complete the vessels were clad and insulated and access platforms were added.
The work was completed in our purpose built facility and was delivered to the end user site on time.
Save