132 Concentrate Storage Tanks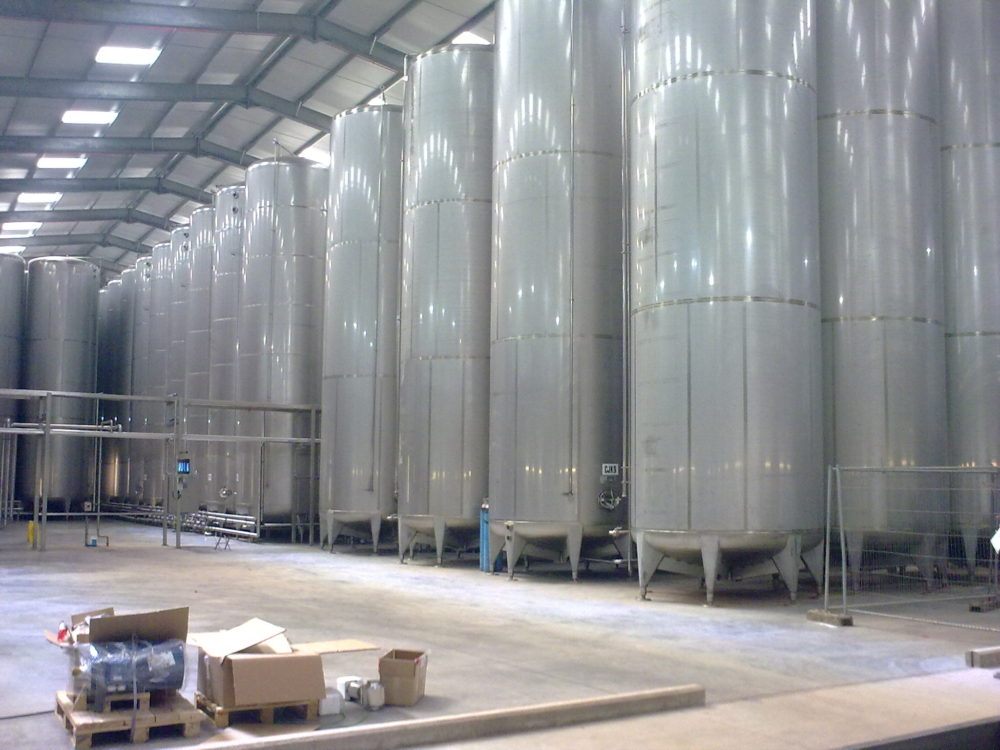 Modifications to 132 concentrate storage tanks for a leading cider producer.  Pre-owned tanks were refurbished by EPE in order to suit the client's new process.
This work included additional bottom dish end gusset supports and new adjustable feet assemblies along with the inclusion of new inlets and outlets.
The work was carried out on the client's site with fully qualified trades people. Following the tank modifications EPE were awarded the associated pipe work contract.
Save
Save