Flash Pasteuriser
Client: Sweetwater Brewing Company, USA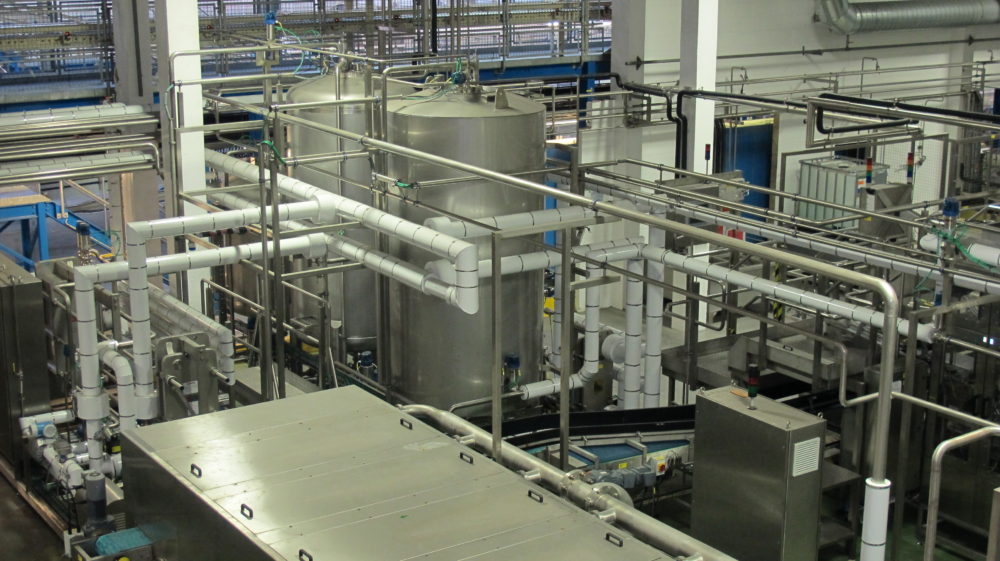 Upon request from our client, Sweetwater Brewing Company in Atlanta, Georgia, USA, EPE sourced a pre-owned flash pasteuriser from a UK brewer.
In partnership with Speedrite International and Frederick Smith Electrical, EPE coordinated the tagging, dismantle and shipping of the plant.
Upon the arrival of the plant in the USA, EPE was responsible for the re-installation of the plant at Sweetwater's brewing facility.