Refurbished Liquor Tanks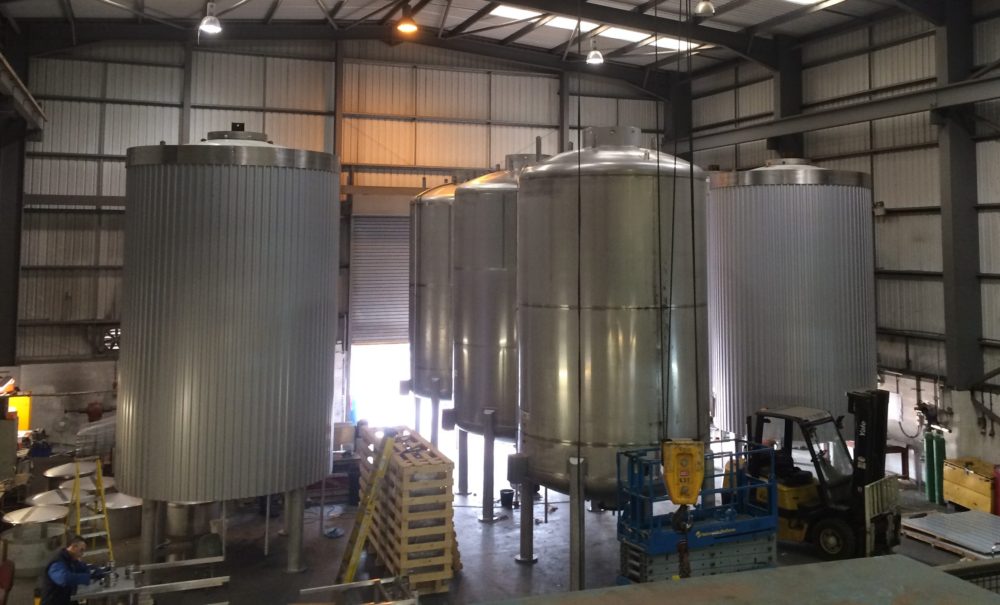 Refurbished liquor tanks for a large project management company using a full design and calculation package. Support legs were replaced along with various modifications. Once complete the vessels were clad and insulated and access platforms were added.
The work was completed in our purpose built facility and was delivered to the end user site on time.
Save